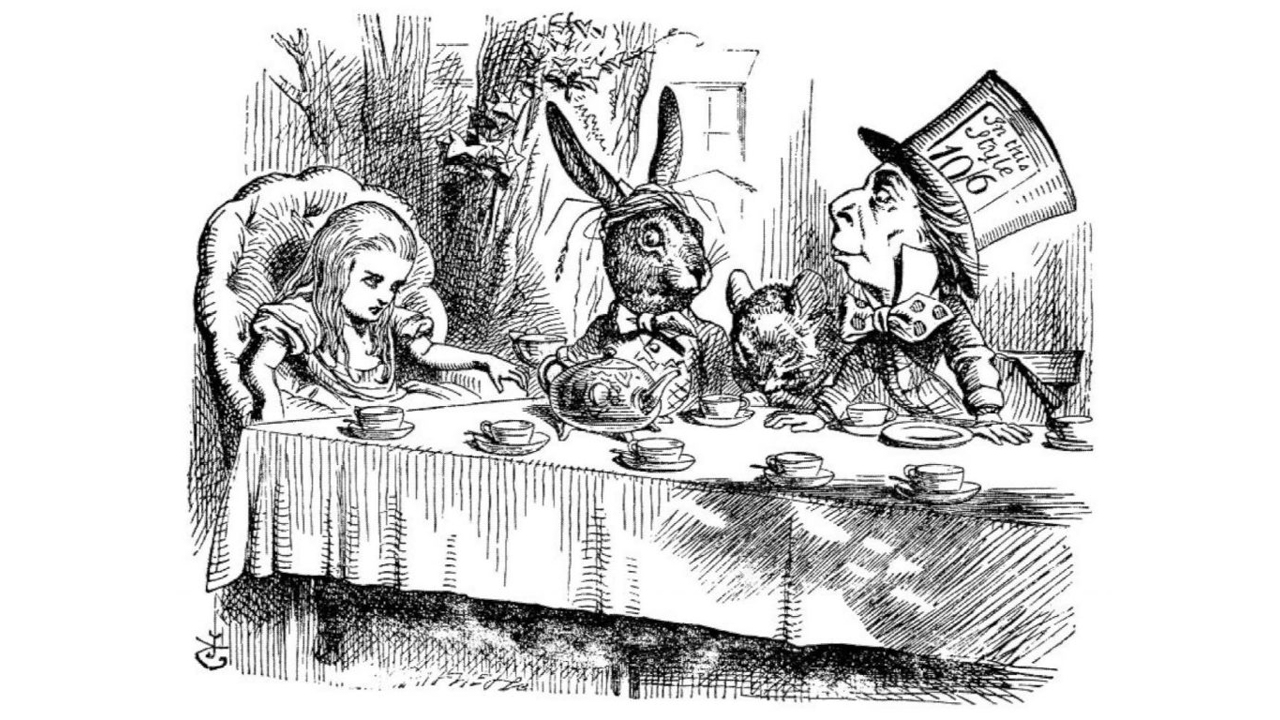 Reflections on Alice
March 15, 2021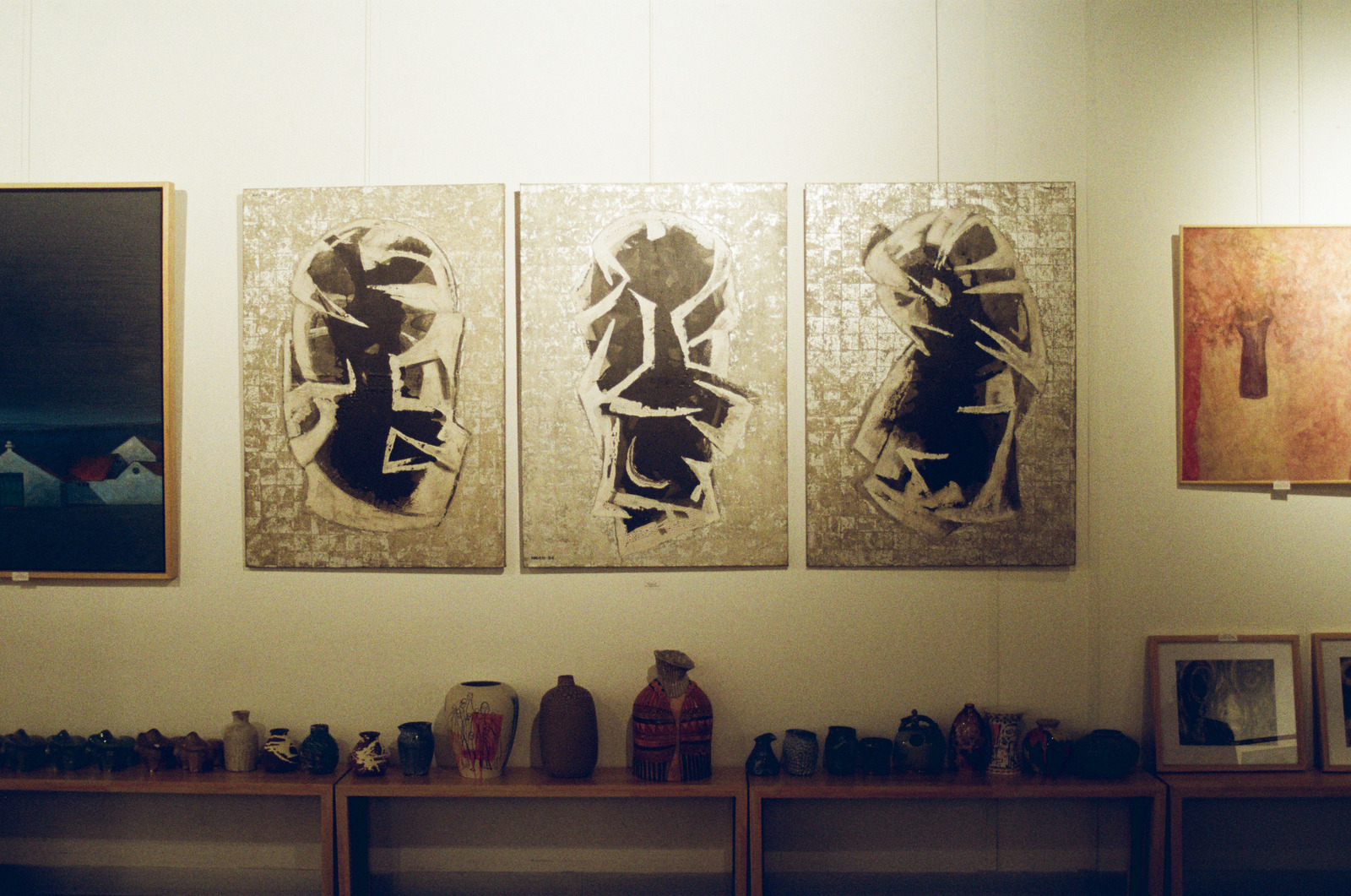 Learnings from a museum social media listening – Learning #2: Museum visiting is good for you!
April 18, 2021
Museums depend on visitation. Not necessarily financially, but definitely, for realising their reason to be. Much has been written regarding motivating, enhancing, maintaining and altering visitation habits and patterns. Our April 2020 qualitative study, involving differences between museum visitors and those reluctant / avoidant towards museum visiting*, unveiled numerous insightful aspects of the issue. We, then, wondered whether there is a social discussion regarding museum visitation, who is initiating it, who participates and how. For that reason, we conducted a social media analysis (via PaloPro), focused in Greece with main query the "museum". We chose to confine our search within the last six months of 2019 (1st July – 31st December). Our main concern was that, after that, the pandemic effect would confound with "noise" our findings. The "listening" included news, forums, blogs, Twitter, You Tube, Facebook and Instagram (for the last two, only public pages).
Learning #1: The Ticket issue
There appears to be a general confusion and lack of awareness regarding ticket prices, reduced prices beneficiaries and "free entrance" options. This, as a result creates quite a heated discourse in all media analysed.
"What's fun with the international tourism day … is that everybody thought that entrance in museum and heritage sites is free (something that has been annulled) … and the myriads of barbarians that came.. paid their tickets as usual… so tough luck." (User Twitter – 27/9)
"Serious problems on practical and on social level are set on discrimination concerns, due to the Ministry's of Culture and Athletics decision to imply entrance fee (approximately 50% of the ticket price on all Greek Museums to young people over 25 years that are not EU citizens, when museum visitors of the same age have the benefit of free entrance." (https://www.zougla.gr/politiki/article/o–tourismos–den–polite–touristiki–praktores–kata–mendoni–gia–to–isitirio–sta–mousia – 13/12)
"Students coming from poor countries outside EU will pay half the ticket price for visiting museums, when EU ones will have free entrance. A condemning decision for young people's education. This is the absolute disgrace of the human species Ms. Mendoni. Congratulations!". (User Twitter, 8/12)
"From November 1s t instead of free entrance, now reduced ticket for national museums for the unemployed and for those over 65 and under 6 years old!" (User Twitter – 8/12)
"In July, the Louvre, was free for those under 17 years (with proof of age) and for EU citizens under 23 years old. Each country has its own policy for national museums and I think that Greece which is in dept rightly charges a ticket." (User Twitter – 5/12)
"GREEKS SHOULD NOT PAY FOR OUR MUSEUMS SINCE THEY ARE OUR OWN HERITAGE. IT IS LIKE PAYING TICKET TO GET INTO YOUR PARENTS' HOME. DISGRACE." (User Twitter – 24/11)
" FedHATTA condemns discriminations on visitors of young age in museums and heritage sites." (Facebook – Omorfa Taxidia – https://www.facebook.com/108406909237098/posts/2593697324041365/ – 13/12)
Does this matter? Yes, it does. In our visitor study we observed that such lack of clarity and consistency can work as a deterrent to museum visits and as a rationalisation mechanism that renders reluctance to visitation "not-my-fault, the-museum's-fault".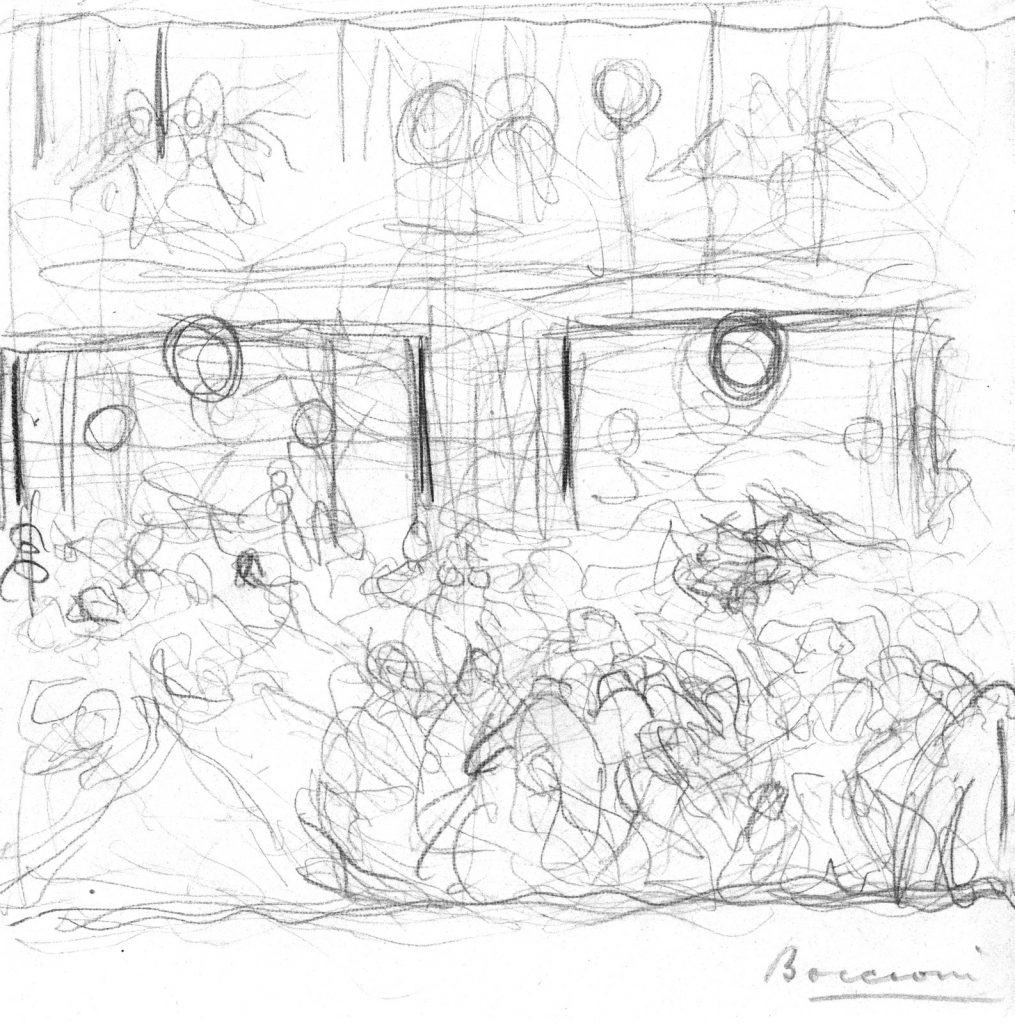 We believe that this is not a difficult issue to correct. It would require a clear, straight forward campaign, that could inform on all these issues. Of course, if – and only if – information can be clear and straightforward. Who are the reduction beneficiaries? Do museums have "free-entrance" visitation slots? All museums have them? Is it the same slot for all museums? Each museum decides on the slot? How? Such information should be the content of the campaign that could be initiated by museums (as a body) or by the relevant ministry. A campaign that should use traditional and contemporary media to reach as many people as possible. Then, it will be each museum's responsibility to deliver on this information and make sure that people enjoy what they have been promised.
Overall, what such a learning shows, is that visitation is a crucial issue, about which museums can learn and do more. We believe that, once the pandemic is over and museums will open again for visitors, there may be a great opportunity for engaging more actively to visitor studies identifying needs and trends and exploring the power of different ideas to motivate more people to visit museums more.
*The Report on the findings of our April 2020 Study "A Study for the Museums" is available upon request