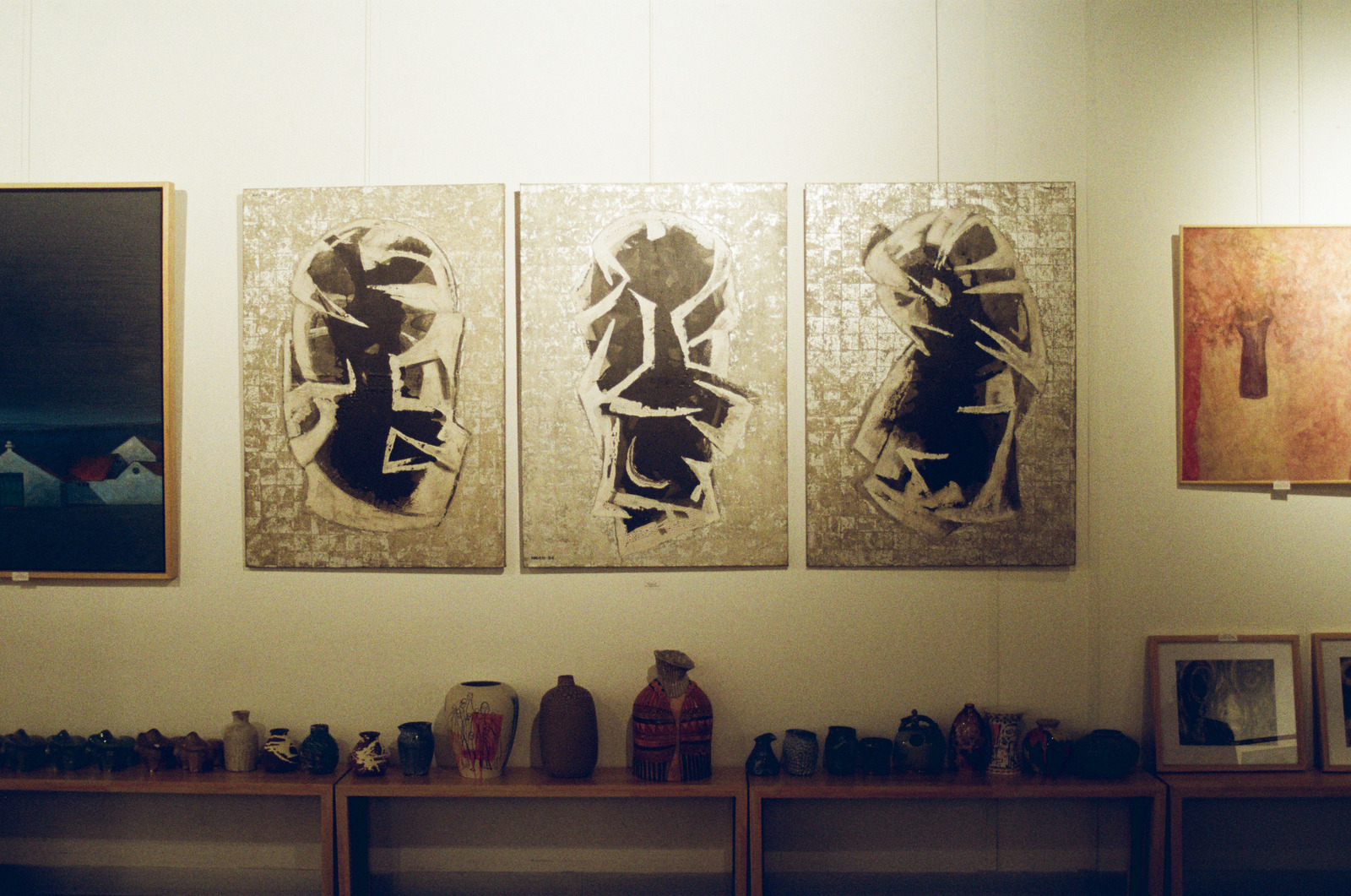 Learnings from a museum social media listening – Learning #2: Museum visiting is good for you!
April 18, 2021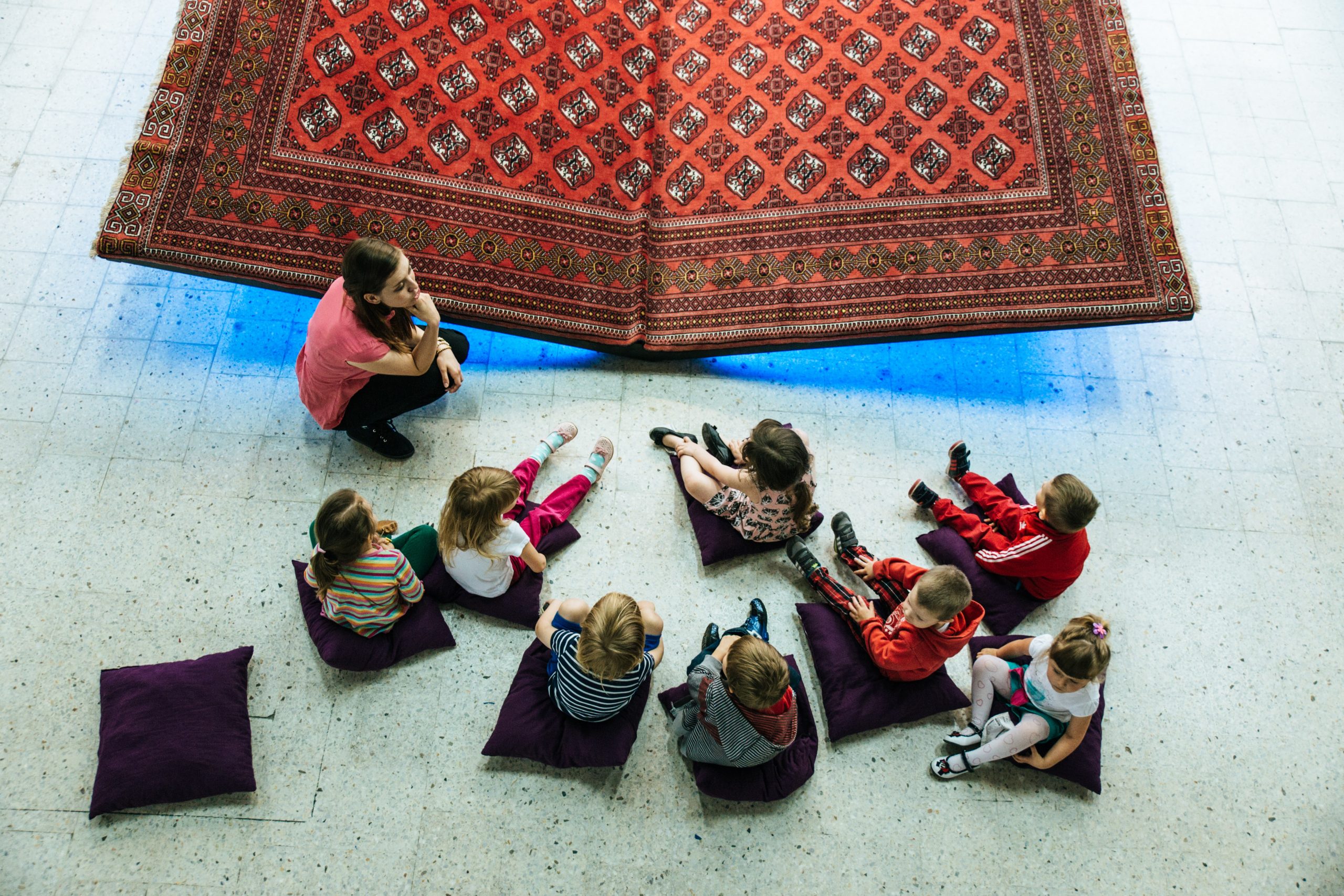 Learnings from a museum social media listening – Learning #4: Children have the power
May 18, 2021
Globally extroversion has been a tendency for museums, again as one more vehicle towards increased visitation. Museums had to find a balance between their serious and educational nature and a more contemporary and open character. Technological advancements and social media have been great allies to this route. Our April 2020 qualitative study, involving differences between museum visitors and those reluctant / avoidant towards museum visiting*, showed that when museums reach out to the public, often in surprising and unconventional ways, even reluctant visitors can reconsider their stance. This trend was also evident in our social media analysis that focused in Greece with main query the "museum". We chose to confine our search within the last six months of 2019 (1st July – 31st December). Our main concern was that, after that, the pandemic effect would confound with "noise" our findings. The "listening" included news, forums, blogs, Twitter, You Tube, Facebook and Instagram (for the last two, only public pages).
Learning #3: An extroversion trend
Our findings (April, 2020) indicated that for the non-visitors museums are austere, outdated, unfriendly, dusted and excluding institutions. There is no doubt that museums have long now found out about these perceptions and have engaged into activities that demonstrate extroversion, innovativeness and overall a reaching out to the most reluctant visitors. We have observed in our media listening analysis a number of such activities:
Cooperation with other bodies / institutions, aiming to maximise awareness and publicity (Blog, http://my-samos.blogspot.com/2019/12/blog-post_28.html, 18/12)
Children have the power. Here, in some cases, "adult" museums create special exhibitions and activities directed to children (News, ""Mystika tou Valtou" gez alive within a specially created diorama from Playmobil, displayed at the Macedonian Struggle Museum.", https://www.dailythess.gr/ta-mystika-toy-valtoy-se-playmobil/, 31/12, News, "Activities for children at the Historical Museum of Alexandroupolis", , https://www.alexpolisonline.com/2019/12/blog-post_64.html, 27/12, News, "Natural History Museum of Crete – University of Crete. A movies workshop that gives children the opportunity to go through all stages of a movie creation and experience roles behind the camera." https://www.patris.gr/2019/12/28/ena–kinimatografiko–proino–sto–mfik/, 28/12).
Others, engage children and parents together opening up towards families in an inclusive and – often – playful way (News, "I play, I learn, I create… with my parents: Meetings with family audiences.", https://www.culturenow.gr/paizo–mathaino–dimioyrgo–me–toys–goneis–moy–synantiseis–gia–oikogeneiako–koino–sto–momus/, 27/12).
"Buzzing" through secondary features of the museum such as shop or café / restaurant (Twitter and News, "Athens War Museum: A visit to the canteen that is the talk of the town.", https://www.dikaiologitika.gr/eidhseis/koinonia/280971/polemiko–mouseio–episkepsi–stin–kantina–pou–syzita–oli–i–poli, 16/12), "The best canteen in Athens just opened in the Athens War Museum.", https://www.athensvoice.gr/taste/604102_sto-polemiko-moyseio-molis-anoixe-i-pio-oraia-kantina-tis-athinas», 11/12)
Extroversion has been debated quite a lot in general among museologists, dividing them into those that believe that fresher and inclusive approaches is a way to bring more visitors to museums and those that worry that such approaches can lead museums into "dumbing-down" and losing status and authority. As in most such debates, the truth lies somewhere in the middle and the answer is "it depends". It depends on the museum, the activity, the objective and the target. Contemporary, interactive, fun while educating activities, targeted to appropriate audiences can turn the extroversion trend to enhanced visitation numbers. Museum features that, again, dare to be more than the typical museum café or shop, can work as "invitations" that will break some of the barriers to museum visitation.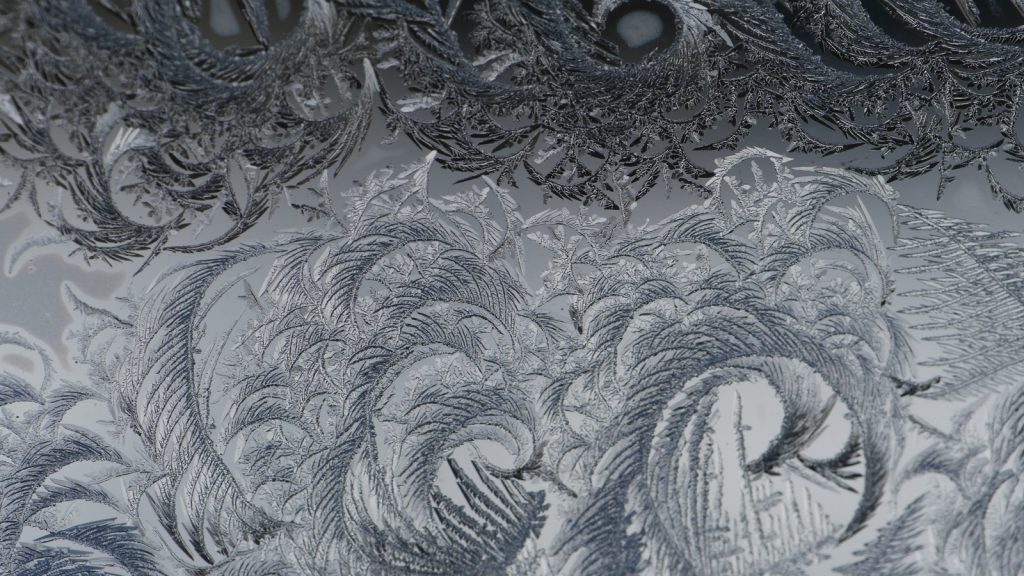 Such ideas will need to be investigated and their power to influence visitation will have to be established if museums decide to follow an extroversion route. Balance and relevance will be of major importance. We believe that asking the visitors and then non-visitors themselves will be a valuable source of information and will give rich insights that will allow museums to maintain their equity while becoming inviting and inspiring to more people.
*The Report on the findings of our April 2020 Study "A Study for the Museums" is available upon request