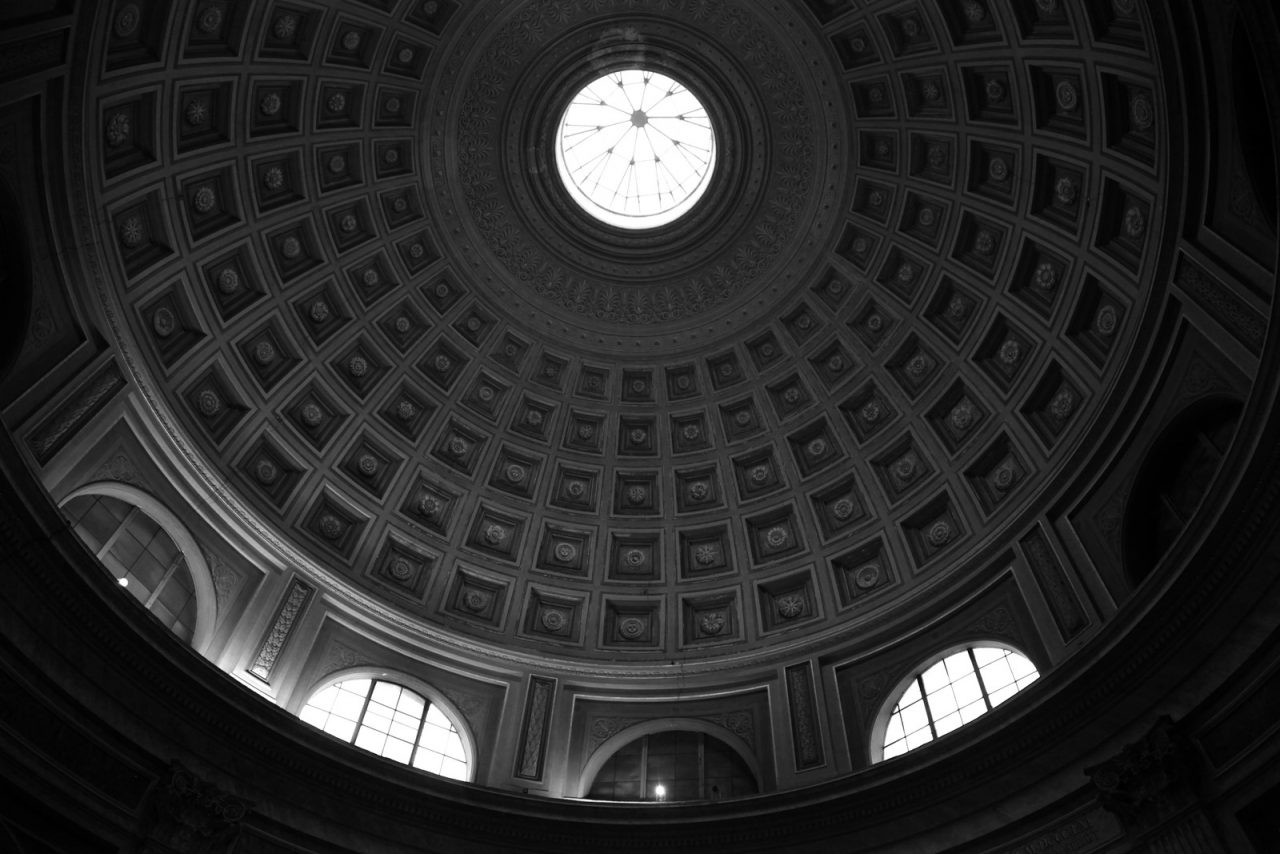 Learnings from a museum social media listening – Learning #1: The Ticket issue
April 7, 2021
I will not argue that when Lewis Carroll created "Alice's Adventures in Wonderland" in 1865, he had market research in mind. What I would say though, is that there are so many parallelisms between this classic story and our work, that deem discussion and – possibly – offer some wise learnings.
Alice dives deep into her adventures driven by curiosity and a – non-judgemental – seeking for answers. She is being told by the Duchess something what – in my opinion – sits at the beginning of every research endeavour: "You don't know much and that's a fact".

She sits at the Mad Tea Party, as we, qualitative researchers, sit at the focus group tables, and tries to make sense of what each of the unique creatures around her are saying. I could not but identify with her: "Alice felt dreadfully puzzled. The Hatter's remark seemed to have no sort of meaning in it, and yet it was certainly English. "I don't quite understand you," she said, as politely as she could.".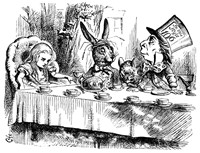 And yet, she sees her way out of it and she gets to the bigger truth (again from the Duchess's mouth): "Everything's got a moral, if only you can find it." Isn't it this "if only" one of the bigger challenges when we seek meaningful and relevant insights? There are always out there. If only we can find them.
In the final chapter of the book, Alice's evidence in front of the Queen brings to mind these awkward instances, where during the presentation the Client, just like the Queen, demands: "Sentence first – verdict afterwards".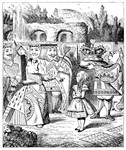 There is on more and very important similarity. Our chasing White Rabbits does take us into a Wonderland of human complexity and magic, of unexpected motives, surprising rationalisations, unique understandings and immense wealth of knowledge. A Wonderland we feel compelled to visit again and again. Even more similarities and inspiring parallelisms come up in Carol's sequel to "Alice's Adventures in Wonderland", "Through the Looking Glass"(1871). What is really more consistent in our working lives, than our being observed via a looking glass as we conduct our groups and our efforts to see through the looking glass into the unpredictability of human thinking and behaviour?
It may be my tendency to see patterns, similarities, underlying structures, but – again – I cannot but reflect on all these when, as a typical 70's girl, I listen to Grace Slick's (Jefferson Airplane) "White Rabbit" last verse:
Go ask Alice
I think she'll know.
When logic and proportion
Have fallen sloppy dead,
And the White Knight is talking backwards
And the Red Queen's "off with her head!"
Remember what the dormouse said:
"Feed your head. Feed your head. Feed your head"
I will leave aside the acid trip connotations of the song and I will suggest that in this verse, Grace joins forces with Lewis and they both talk about our job. By feeding our head with knowledge, information, data, insights we can be there with solutions and directions when logic and proportion seem to be missing.
So, these are my learnings from Alice's Adventures in Wonderland. Be driven by curiosity, acknowledge limited knowledge, be ready to deep-dive, make sense of what people say and find and stand by the "moral". Because "everything's got a moral". And if not, then "Go ask Alice. I think she 'll know."
All quotations are from "Alice's Adventures in Wonderland" by Lewis Carol (1865, http://www.gutenberg.org/ebooks/11) and "White Rabbit" (1967, Grace Slick, https://genius.com/Jefferson-airplane-white-rabbit-lyrics). Drawings by Sir John Tenniel.